POHEWA
turning creativity into commercial reality
WHAT IS POHEWA
Practical Masterclasses
Pohewa are small industry-lead masterclasses. We run them in a state of the art facility right in the heart of Wellington's film making community, Miramar. Founded by Kristy Grant, Kat Lintott and Academy award winner Jamie Selkirk. The goal of Pohewa is to offer access to industry professionals, technology and thinking in order to foster a greater community of creative professionals.
INTERESTED?
Check out our current Masterclasses on offer: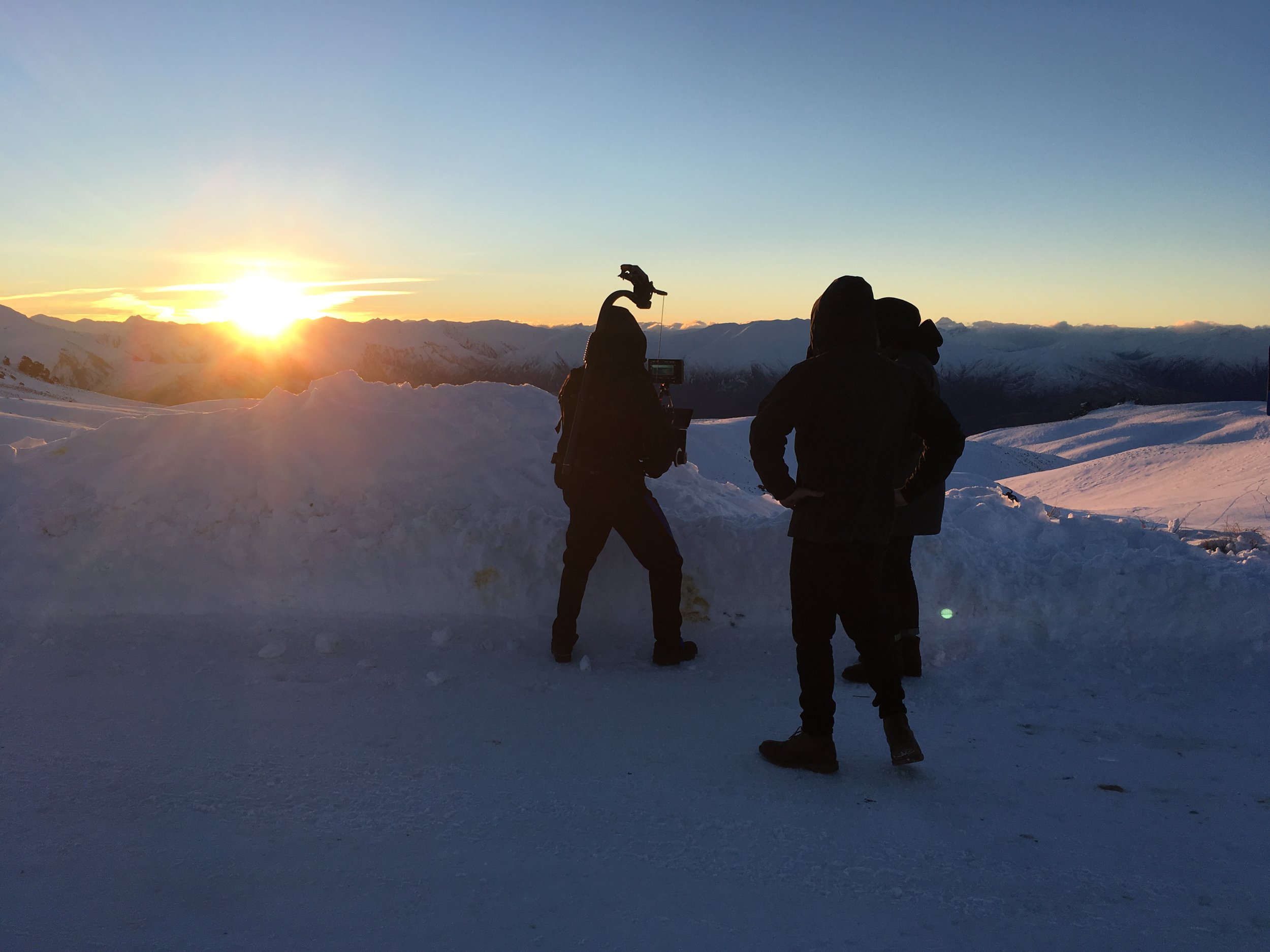 Our Goal
Lets help creative industries boom
Our goal with Pohewa is to foster a more commercially savy creative industry. Whether it's through helping you up-skill, understanding how to monetise your craft or simply helping you make a shift in your career, we want to enable you to have the skills and knowledge to thrive in the creative industries.
SEE Our masterclasses in action
About Us
POHEWA means fantasy in Maori
Founded by Kristy Grant, Kat Lintott and Academy award winner, Jamie Selkirk. With a shared passion for the enrichment and growth of creative industries, they put their heads together and tried to come up with a better way of foster growth and talent. The idea of a two day masterclass was born, and with Jamie's investment in the Miramar Creative Centre, it was the perfect opportunity to launch a more bespoke a specialist creative education offering, leveraging off the amazing work Victoria University is already doing.